Due to the support and security issues surrounding WebNow, the Enterprise Information Systems team on campus has created a new way to access WebNow utilizing the campus MyCloud environment. Following the guide below will walk you through the steps to log in.
In your browser of choice navigate to mycloud.gatech.edu and log in using your GT username and password - you will also be prompted for Duo.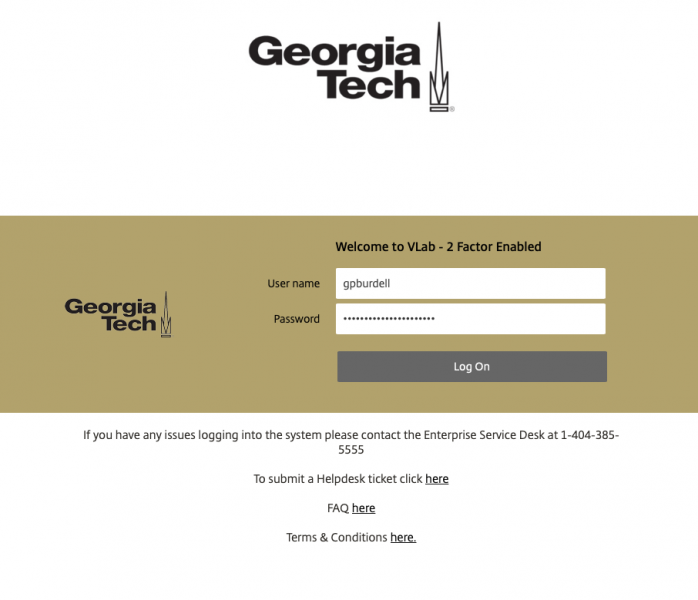 If you are prompted with the 'Welcome to Citrix Receiver' message below, click 'Use light version' at the bottom.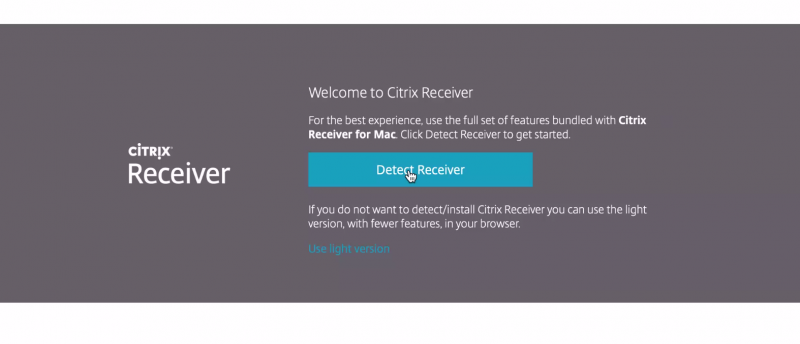 Under the 'Apps' tab you will see Internet Explorer with the text 'EIS Applications' below it. Click Internet Explorer.

A new window (or tab) will open. If you are prompted to 'Scale up your session' choose 'Not Now'. You can check the box if you do not wish to be prompted again.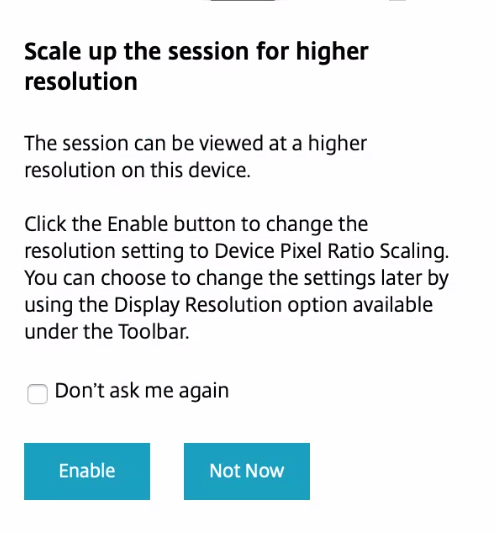 If this is your first time opening Internet Explorer through MyCloud you will see a prompt at the bottom of the window to enable Java. Click 'Enable'.

You will also be prompted that your 'Java version is out of date.' The MyCloud VM is using an older version of Java due to WebNow's requirements. Check the box next to 'Do not ask again' and click 'Later'.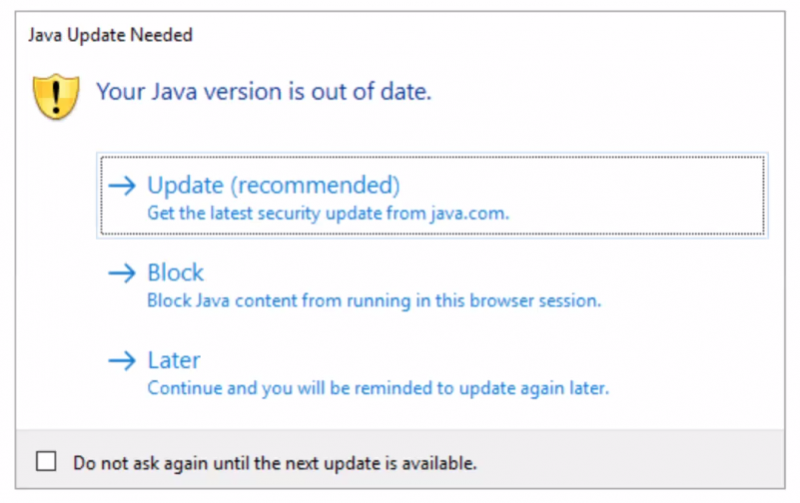 In the navigation bar for the Internet Explorer window, type webnow.gatech.edu and hit enter. The Java icon will appear on the screen, followed by the 'Do you want to run this application?' prompt. Check the box beside 'Do not show this again' and click 'Run'.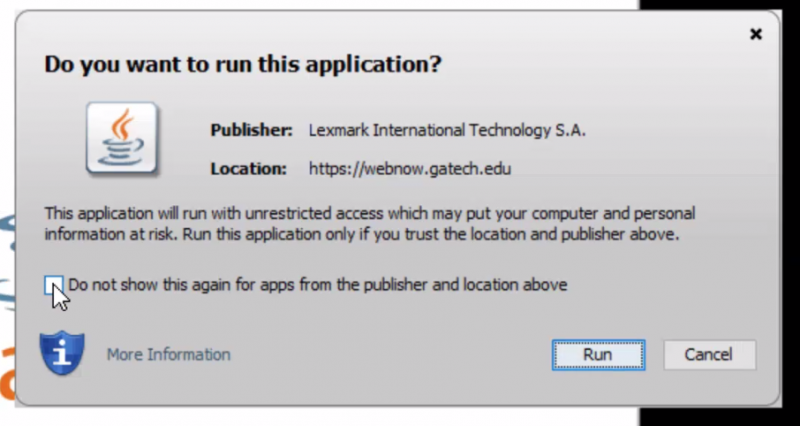 When you see the following log in screen, you are ready to go! Sign in using your GT username and password and the WebNow interface will load.